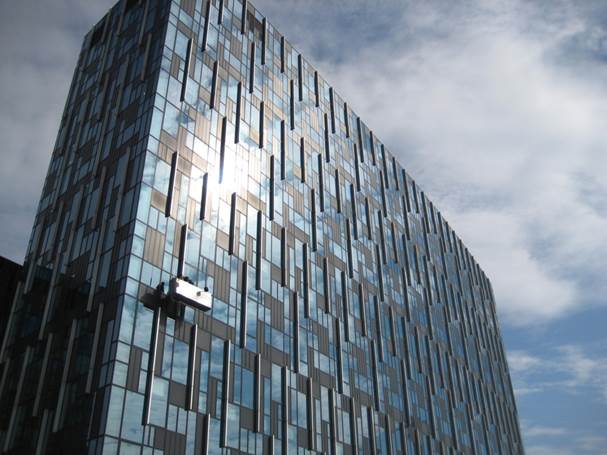 WINDOW CLEANING BY CRADLE

High rise window cleaning requires specialist skills and equipment Our highly trained cradle operatives spend early mornings carefully cleaning windows and surrounding areas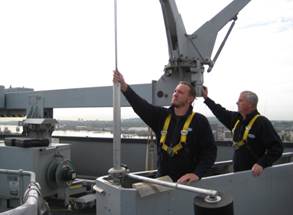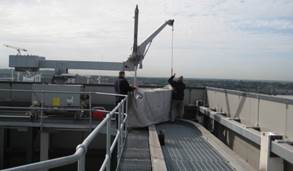 Whilst the streets are quiet George Benson's specialists set to work. Safety is paramount, all equipment is safety checked and site emergency protocols in place before any work commences.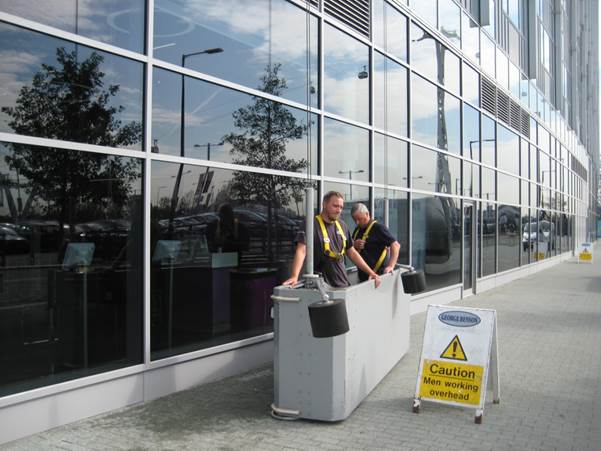 Public safety is ensured by cordoning off areas to prevent people walking underneath the working cradle
SAFETY FIRST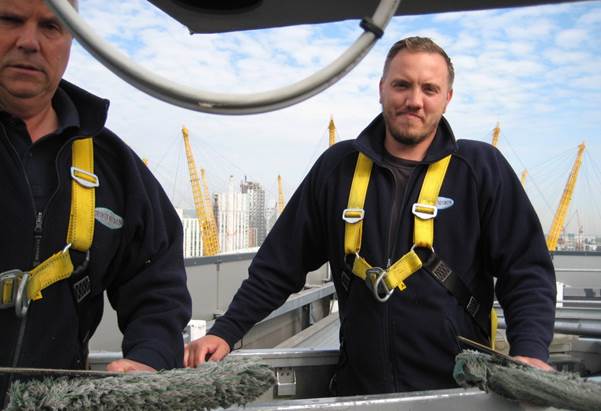 Safety checks done it's time for the off (the O2 dome in the background)
The views can be spectacular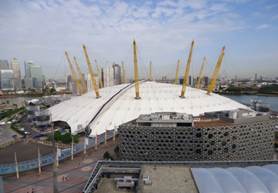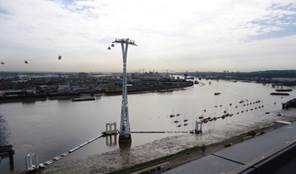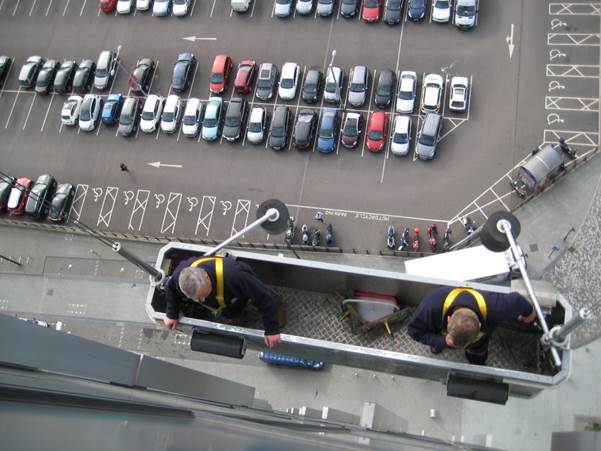 But not for the faint hearted!!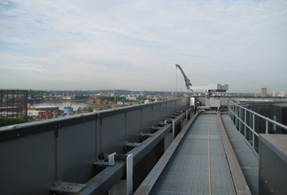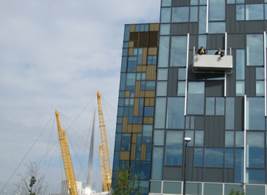 This contract at the O2 plaza has a complexity of different windows, barge boards and soffits.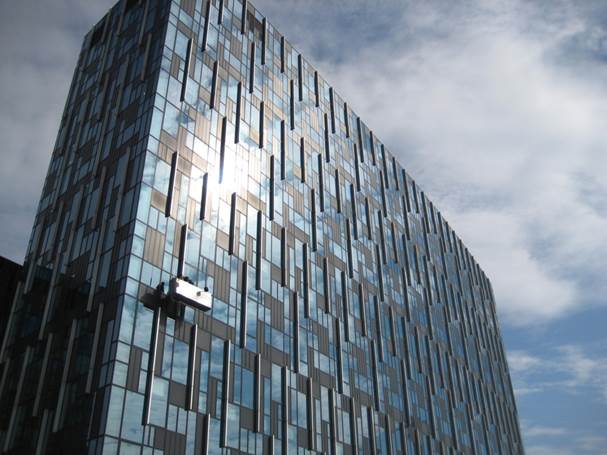 THE BUILDING GLEAMS
Our highly trained cleaner's work from top to bottom cleaning windows and surrounding areas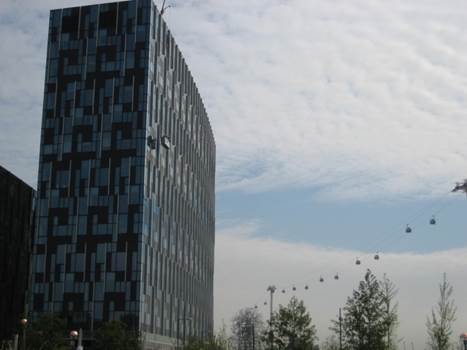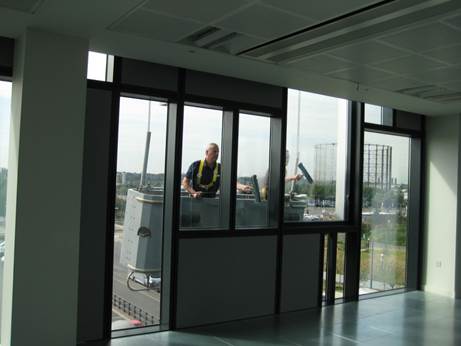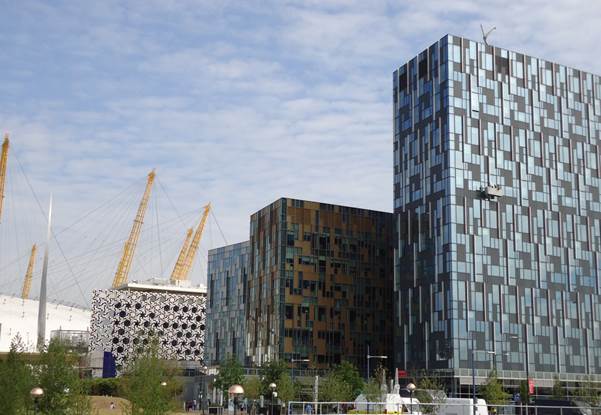 George Benson Ltd handles all types of window cleaning contracts, including Cradle, Abseiling and High Reach Power wash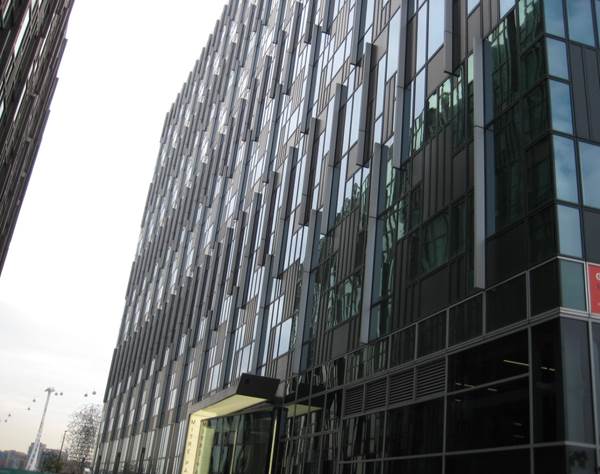 George Benson Ltd
Commercial Cleaning Services
Tel. 01708 454535