George Benson Ltd are professional cleaning contractors,
we take the stress out of maintaining your facilities cleanliness & appearance.
As an independent company we pride ourselves on our reputation, good service and project delivery. Over the years we have grown by reputation alone, our quality of service underpins our large portfolio of valued clients.
George Benson's range of support services are uniquely confined to contracted clients, thus ensuring our specialist staffs are constantly available as well as being part of a regular team.
Our management team practice a 'hands on' approach to staff training and quality control. All documentation is kept to a sensible level of workability and maintained to ISO standards, ensuring operational transparency and reporting standards to meet our client's requirement.
Continuous improvement of product and service is delivered through regular training of staff and management. In addition we monitor and react to our customer feedback and constantly improve product and technology through trade research.
George Benson Ltd prides itself on a very personal level of service. Our Directors have a professional level of commitment towards each contract, and apply their own extensive expertise to all Client services.
George Benson Ltd is one of the few contractors who remain strictly focused on their core expertise and product delivery. The company has built a reputation for supplying high quality services customised to suit a client's bespoke requirements, and flexible to changing needs and resources.
George Benson Specialised Services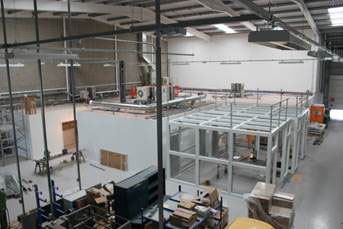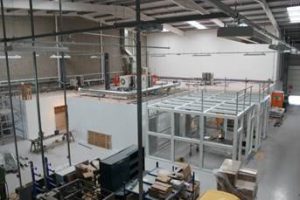 COVID19 – CLEANING, FOGGING & ATP SWAB TESTING;
REFURBISHMENT &  INTERIOR FIT-OUT
DAILY OFFICE CLEANING SYSTEMS
COMMERCIAL, RESIDENTIAL & RETAIL INTERIORS
WINDOW CLEANING & ACCESS SOLUTIONS
RELOCATIONS, MOVES & CHANGES
CARPET CLEANING & MAINTENANCE SYSTEMS
REACTIVE & PLANNED MAINTENANCE
FLOORING RESTORATIONS