All flooring needs to be maintained for not only appearance and cleanliness, but also for safety reasons, a cracked, slippery or loose area is a trip hazard that needs to be dealt with.
George Benson Ltd provides a complete portfolio of floor maintenance and cleaning services.
Our specialist processes cover regular, periodic and deep cleaning of all types of flooring surfaces to keep them in pristine condition.
We also offer a service that restores and/or repairs flooring of all types, from mosaic tiles to vinyl & carpet. Our highly skilled team will survey the area and recommend the best course of action, then work with the client to affect repairs/restoration and to avoid disruption to daily business
George Benson Ltd can, source and install (or fit) any form of new flooring, including special treatments over existing floors. Our specialist team will survey the area and provide recommendations that deliver the functionality required together with a competitive quote for the materials and work.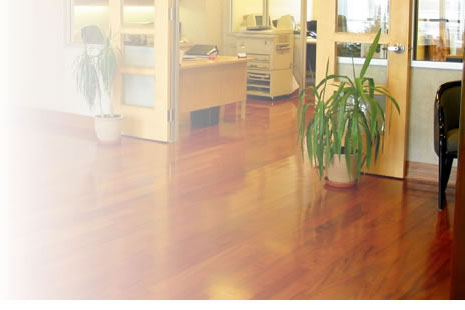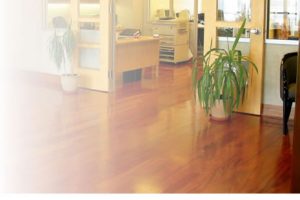 Our Specialised Services:
Cleaning
All Surfaces:Regular and periodic cleaning of all types of flooring and floor coverings
Carpets:Daily vacuum, deodorising, stain removal, barrier mats
Restoration & Repair (Granite, Limestone, Marble & Wood)
Stone Flooring:Repair of all different kinds of natural flooring including flooring that comes under the general category of 'stone' (includes sandstone, marble, limestone and granite)
Polishing:Depending on the surface a variety of products could be used from alkaline or acidic solutions through to non-abrasive chemicals
Restoration:A very fine grinder is utilised to remove scratches from the surface of the floor and then polished to the client's requirements from a matt finish through to a high gloss
Sealing: This process would make the surface more durable as all stone has a variety of porousness making the floor look like the day it was initially laid
Wood:Cleaning, Restoration (including Sanding, Re-Sealing and waxing)