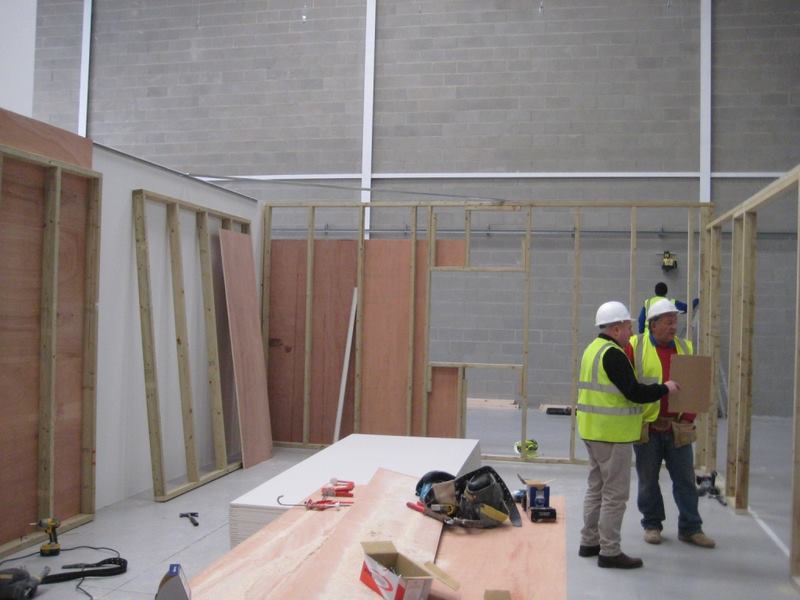 George Benson Ltd offers a comprehensive range of integrated building services to help transform and maintain commercial, retail and bespoke residential facilities.
Our company's valuable insights and processes combined with effective communication ensure our customers receive cost effective services and workmanship of the highest quality
Working from within a driving radius of 1 hour from central London our team of highly skilled craftsmen are ideally positioned to respond rapidly to our clients needs.
Commercial Sense provides a wide range of value added services backed up by over 3 decades of experience in the facilities industry
Refurbishment & Interior Fit Out
George Benson Ltd is well equipped to handle all scale of facilities projects, ranging from small one off repairs to major refurbishments and large scale relocations.
Our comprehensive experience and systematic approach linked to competitive labour rates provides the client with a cost effective proposition on all projects.
We pride ourselves in our QMS processes and ensure all related documentation is kept to a sensible level of workability, and aligned with client requirements. By appointing a manager dedicated to each project we ensure quality, cost and timing are controlled and delivered to targets.
Building Maintenance & Repair
George Benson Ltd provides a complete building maintenance and repair service which can cover scheduled work, preventative maintenance or emergency call out.
Our highly skilled technicians operate from a fleet of fully equipped vehicles within a 1 hour radius of the centre of London. Emergency calls can normally be attended within 2 hours (24/7), and in many cases the emergency can be resolved in the first visit
We also provide maintenance schedules that can be performed out of hours to suit many clients' needs. Similarly routine servicing can often prevent emergencies and also prolong the life of a particular system.