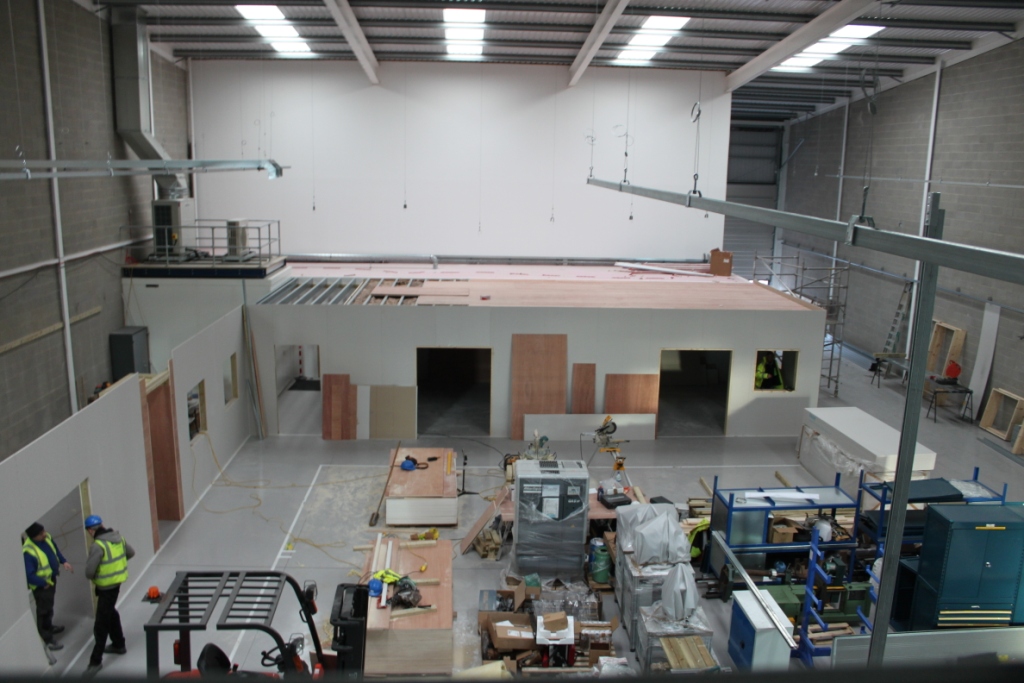 Bespoke Construction Project

George Benson Ltd was commissioned by a prestigious Global Automotive Company to conduct the relocation, refurbishment and construction works for a new facility in the UK.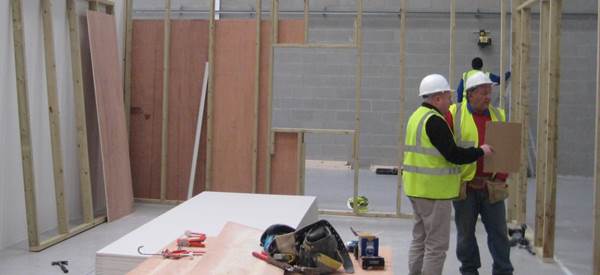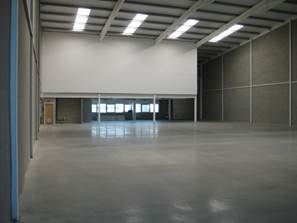 THE SITE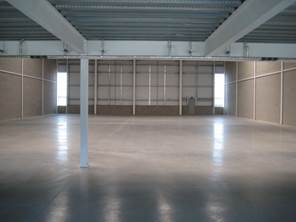 A new empty site was to be converted to corporate offices, conferencing facilities, kitchen areas, bespoke laboratories and engineering services.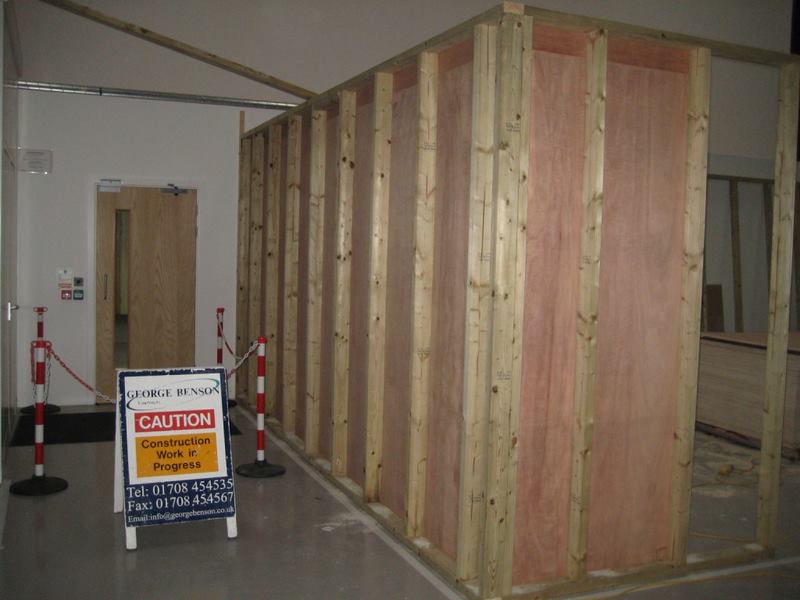 George Benson Ltd managed site safety and security, and undertook construction works, which included fire and sound proof stud walls, glazed partitioning, suspended ceilings and safety railings.
All floor and paint finishings were completed by George Benson Ltd who also managed all site clear away, site welfare and final cleans.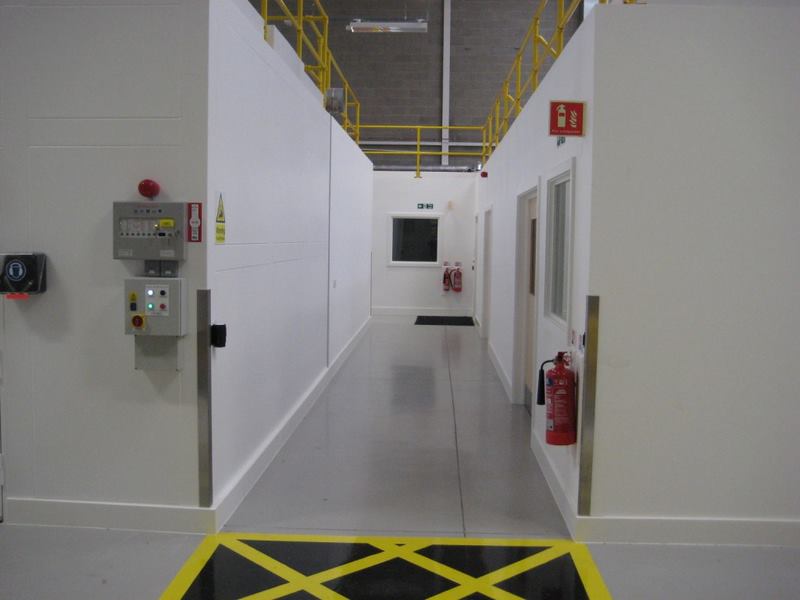 THE PLANS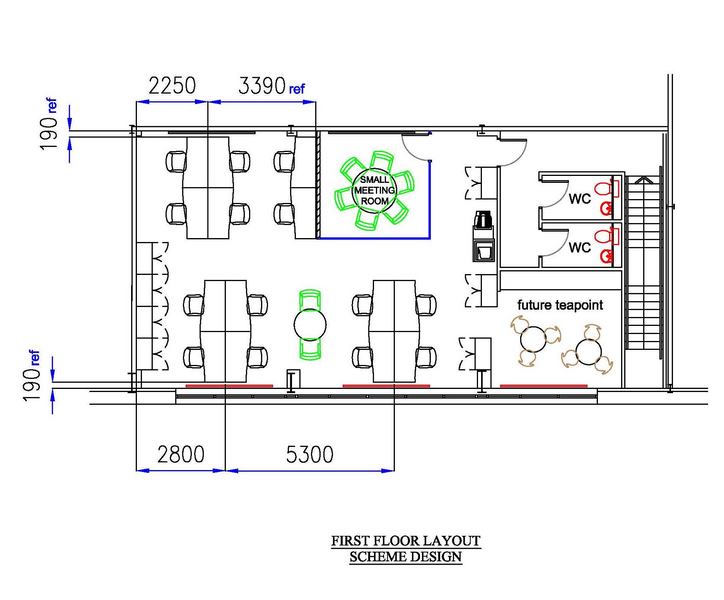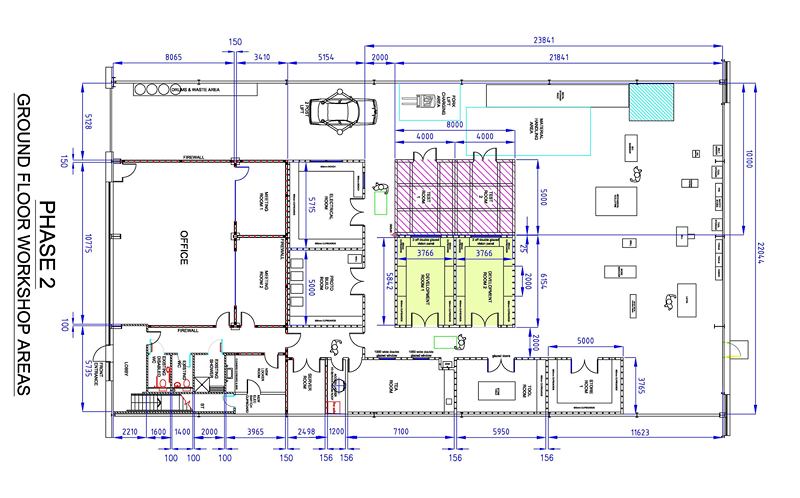 First Floor - Offices, Conferencing & Kitchen areas
Ground floor – Offices, Conferencing, Server room and complex Laboratories & workshop areas
CONSTRUCTION OF THE BESPOKE ROOMS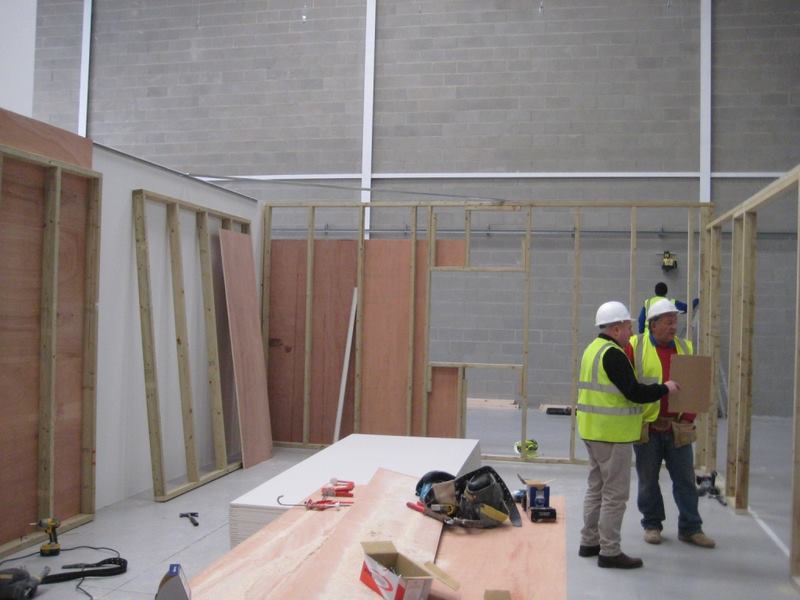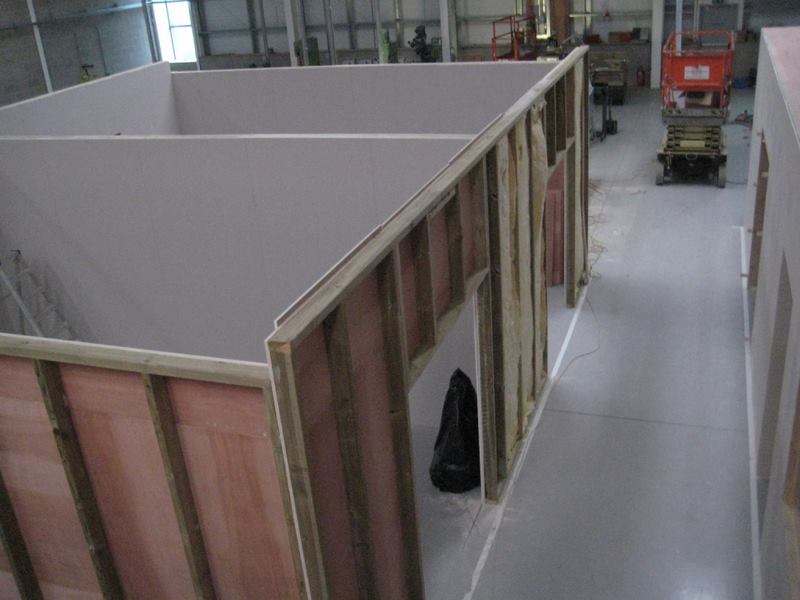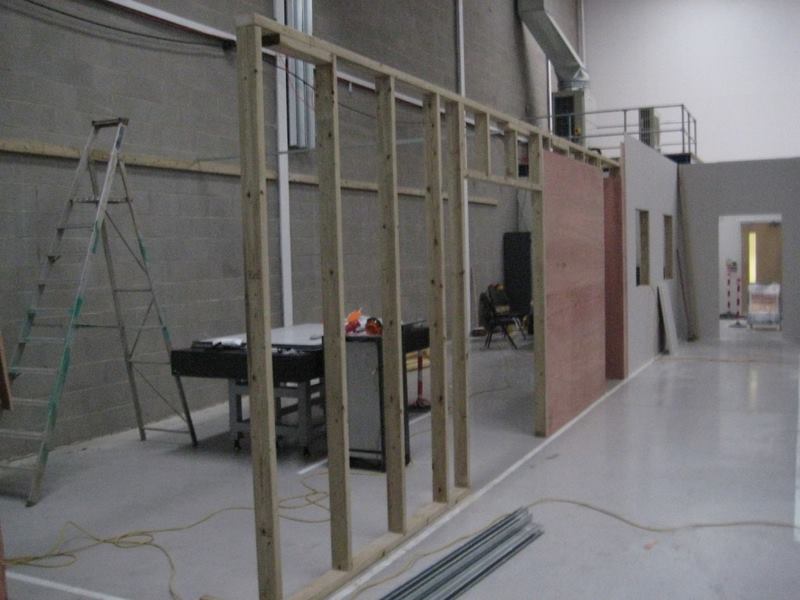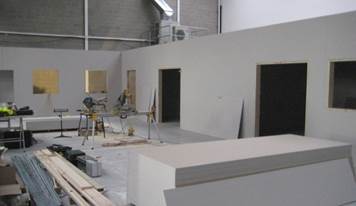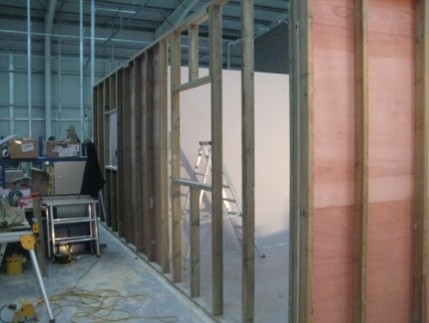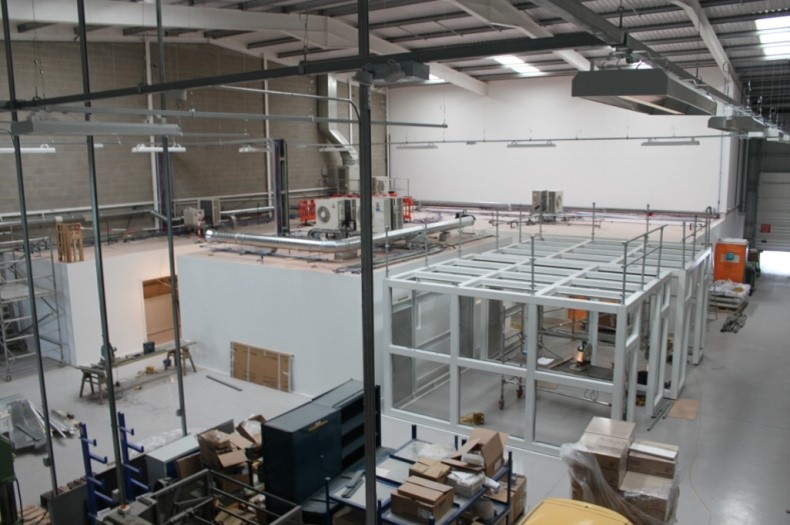 The room constructions had to align with large complex steel structures fabricated remotely and assembled on site against the new builds.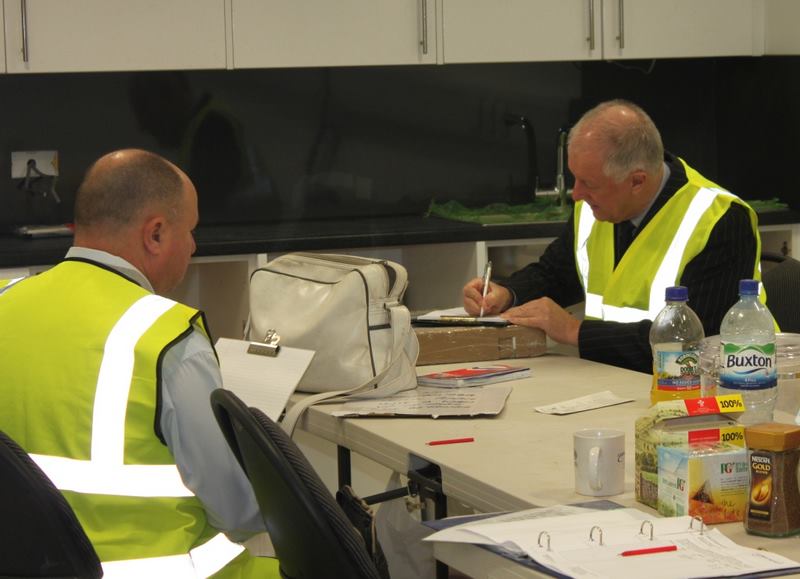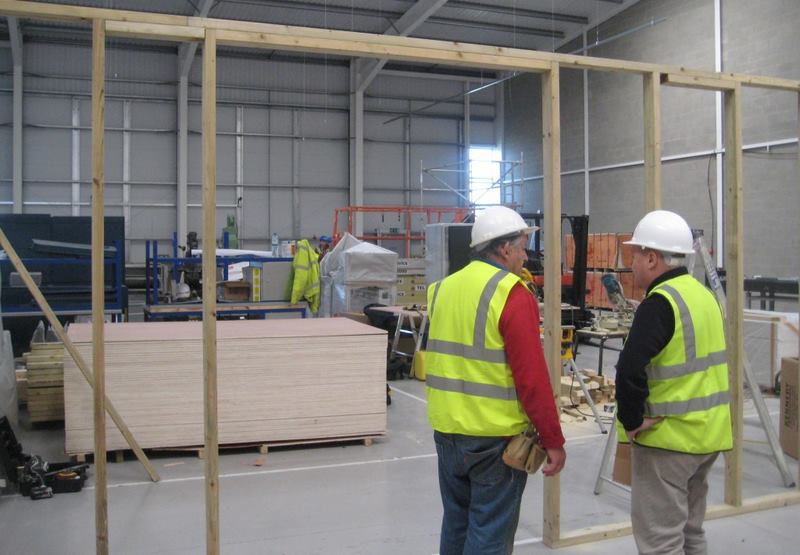 Design, Progress and Construction reviews were held daily
The kitchen takes shape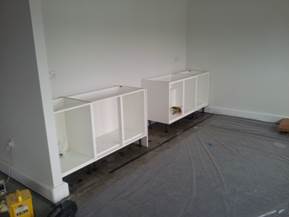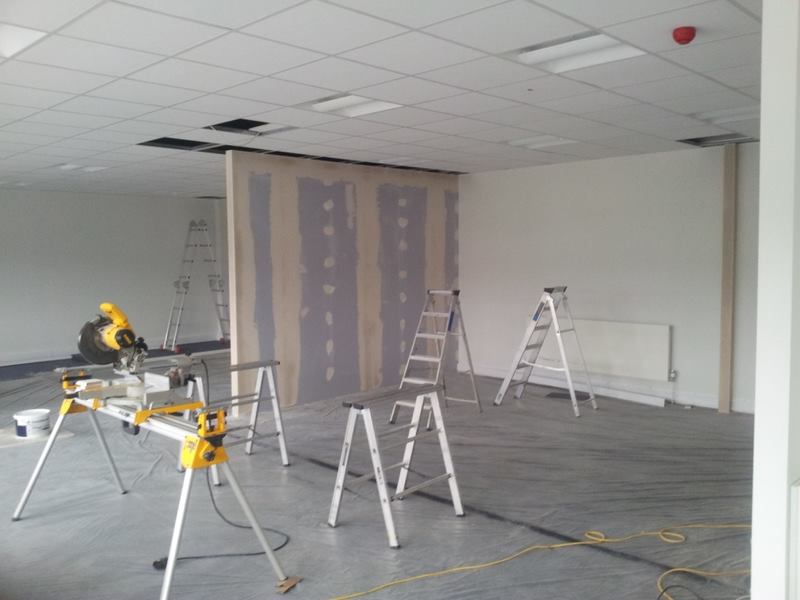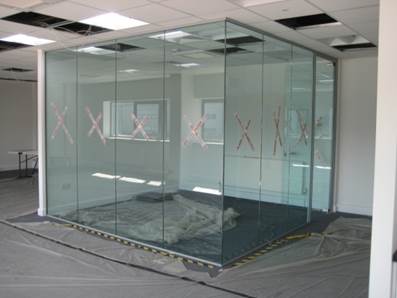 The Small Conference Room Construction
THE COMPLETED WORKS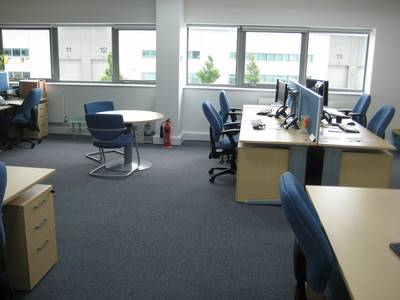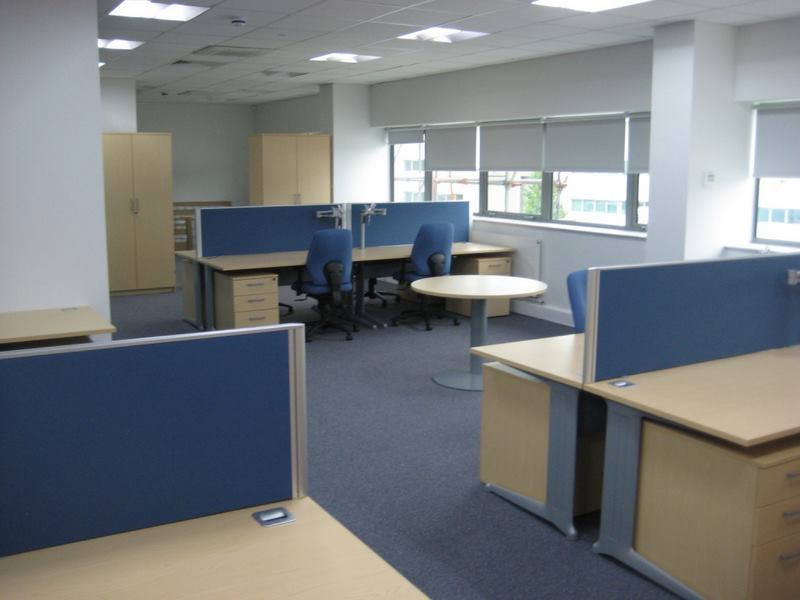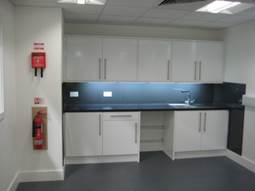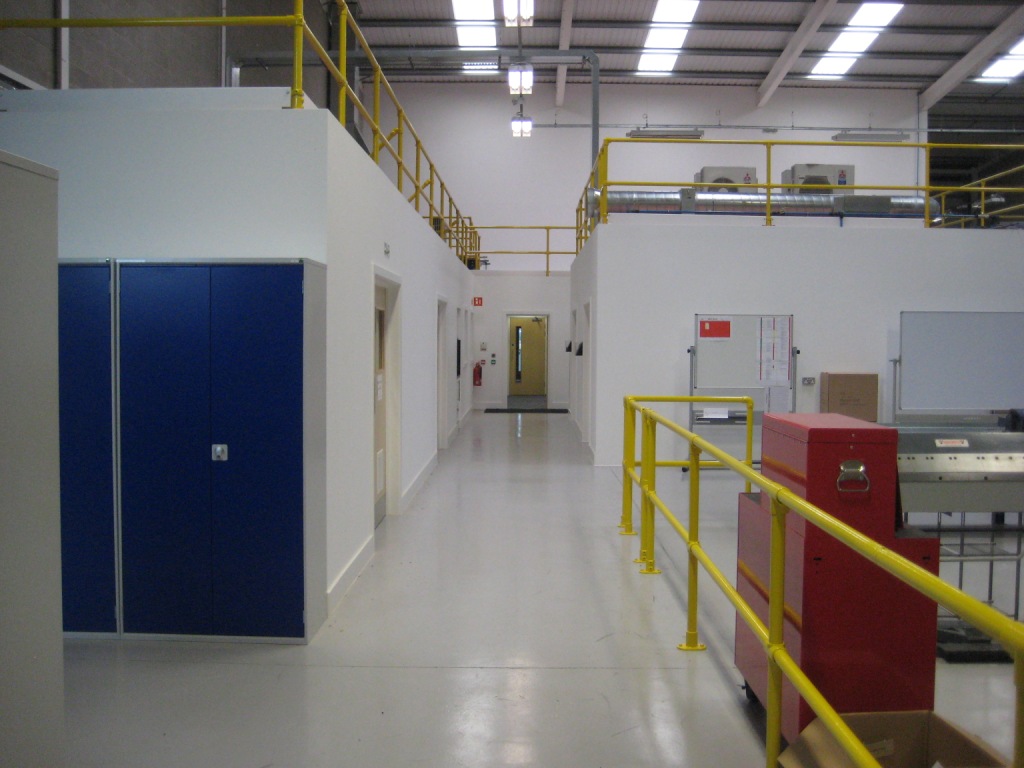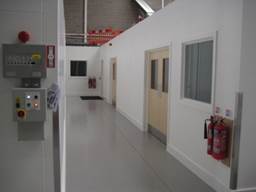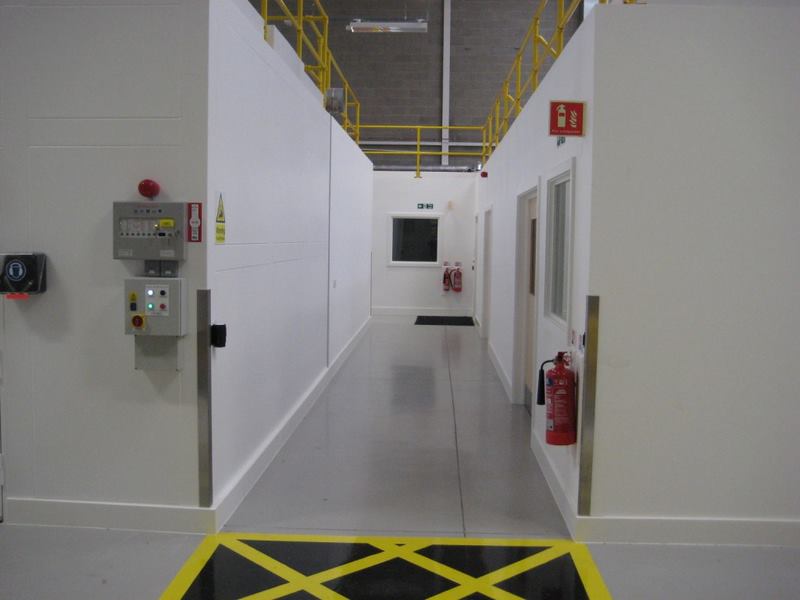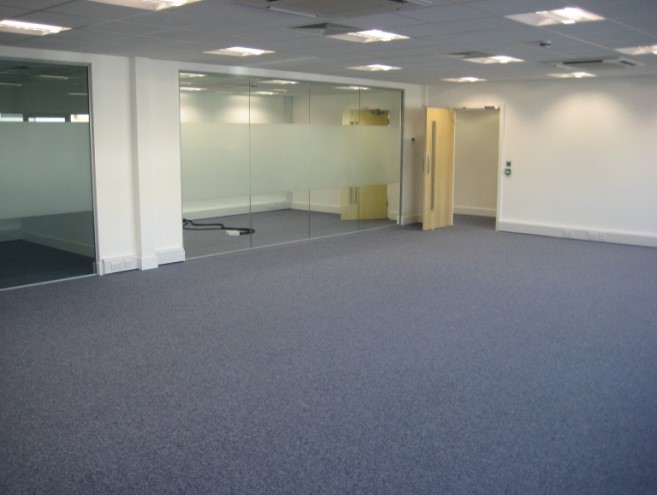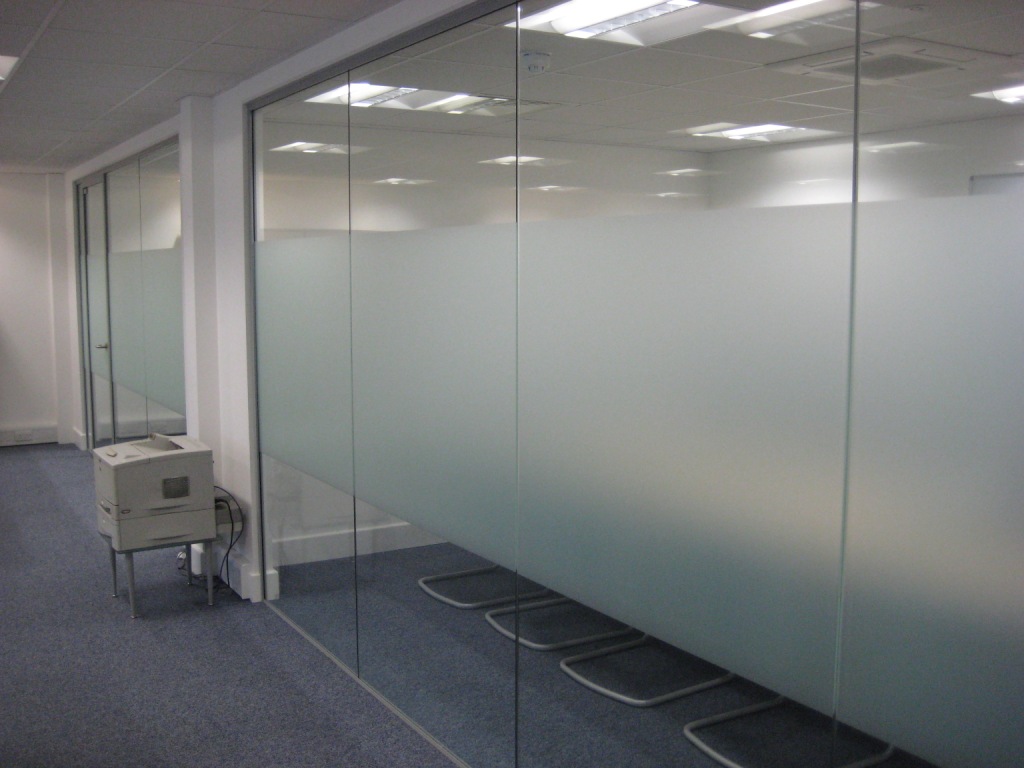 All works were completed to the high standards required by the Client and handed over, to the Clients satisfaction, on time and within budgets.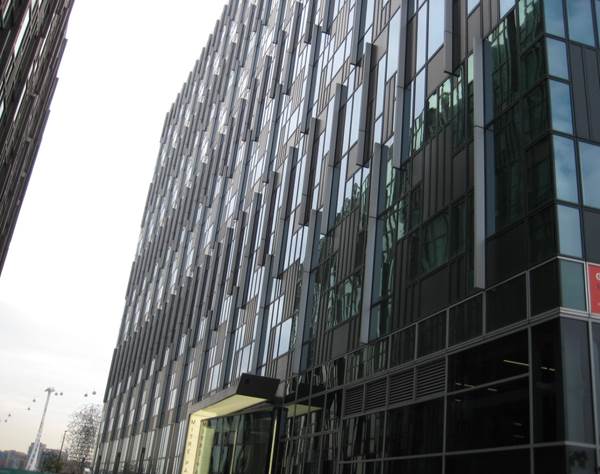 George Benson Ltd
Building Services
Tel. 01708 454535